Your septic system is a hardworking and unseen system. It's very important, so you want to make sure that yours is perfect for your needs. At Nortex Septic Design, we provide the best septic system design services in Denton, TX. Let us design and install your septic system so that you don't have to worry about it.
When you work with us, you get a team you can trust. We have highly experienced septic professionals, technicians, and engineers available who will work on your septic system design. This way, you get each part of the system from the drain field to the tank in the best spot on your property.
Your Septic Systems
While many septic system types exist, we often suggest an aerobic one for properties in Denton, TX. These systems include an air blower or aerator, disinfection tablets, a water pump, a control panel, and sprinklers or spray heads. Our experts work with you to ensure that each part you need has a dedicated spot that will help it last. We also take into account your family size and typical water usage.
When you need septic design, call the experts at Nortex Septic Design at 1.972.974.2777 or email us at [email protected]. Count on us to give you the perfect system.
Best Septic System Design
Nortex Septic Design will provides all of our customers with 24-hour emergency septic design service, quick results, and the best septic system installation services in the TX, AZ, IL and AL.
Find best septic design services, all the way to septic tank maintenance, Nortex Septic Designs has the professionals who are best in the business of septic design services.
Septic Tank Design

Nortex Septic Design is a leading company in the Dallas-Fort Worth Metroplex. When it comes to the design and construction of on-site wastewater systems for newly constructed homes and commercial properties, we are the experts. Our industry professional is here to provide you with best septic system design and inspection services of the finest quality at reasonable rates.
We are known for providing reliable and timely septic tank design system services to our clients. The production of high-quality designs for cost-effective, user-friendly, and long-lasting systems is the primary objective of our company. Our services in different cities of TX, AZ, IL and AL.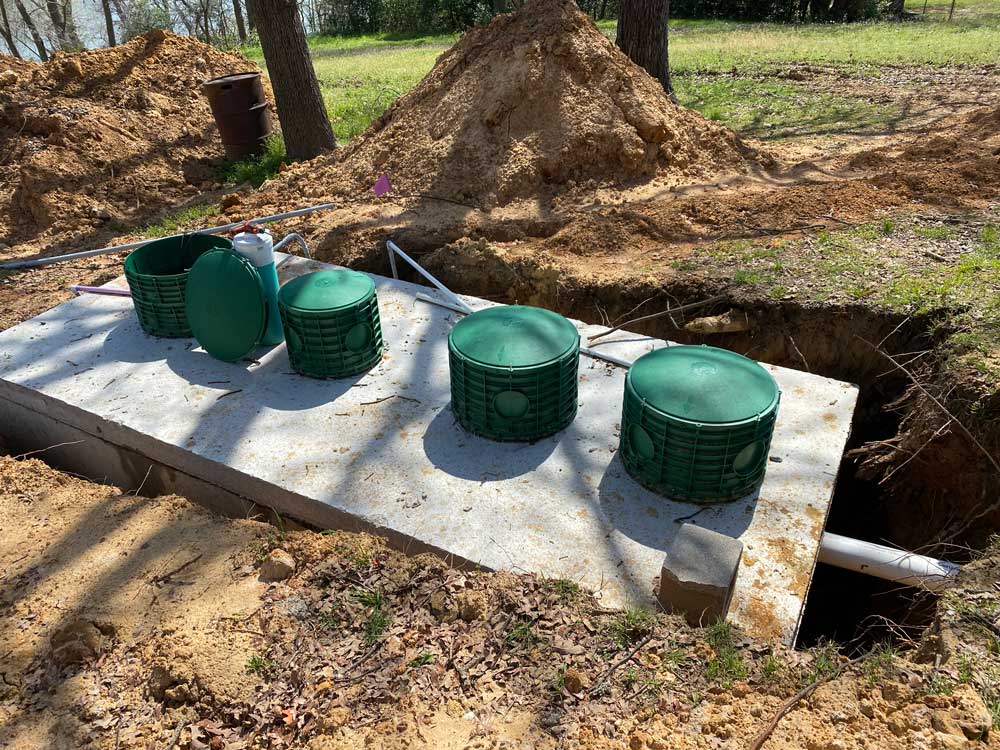 Home Septic System
We offer the best septic system designs to a wide range of clients, such as residential and commercial property owners, builders, developers, real estate agents, banks, and many more.
We will do all in our power to win your confidence by attending to the specific requirements of your septic system, assisting you in obtaining the necessary permits, and speaking out on behalf of your project.